6 tags
Ketil's Addis Mixxx →
Percussion Movement By Friends Of The Family Original Brothers By Black out Almaz Men Eda New By Mahmoud Ahmed Addis Ababa By Zafari Sét Alamenem By Girma Bèyènè Roseland By Four Tet & RocketNumberNine
2 tags
Sweetie I Love You Mixxx →
Anyina Boa By Akwaboa's Guitar Band You Monopolise Me By The Ogyatanaa show band Joromi By Sir Victor Uwaifo Katilina By Kalambya Matatizo Ya Inflation By The T.B. Eagles Koo Wo Mpo Mve By Akompi Sweetie I Love You By D.O. Misiani & Shirati Jazz Simaya Chunye Oketo By D.O. Misiani & Shirati Jazz
11 tags
Ketil's Tim Toum Mixxx →
Crush By Hello Skinny Owiny techno By Owiny sigoma band Tim Toum By Codek Speilplatz By Mudd / Quiet Village Tenere Taqqim Tossam [Four Tet Remix}By Tinariwen Getting There feat. Niki Randa By Flying Lotus Medley: Asafo Beesuon / Obaa Yaa Aye Me Bone (Edit) By C.K. Mann & His Carousel 7 Cri By Débruit Luz By Chico Mann
1 tag
3 tags
1 tag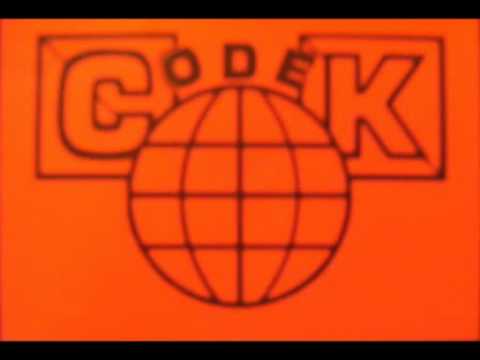 2 tags
Ketil's Forest Nativity Mixxx →
2 tags
New Afrosynth mixtape for download!
Recording of an early night DJ-set at the very...
5 tags
6 tags
2 tags
45 minutes of the sonic afro sounds. **includes...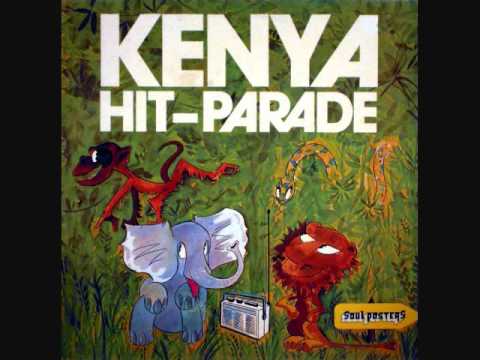 1 tag
Auntie Flo - Highlife Mix →
Ketil's Klubb Kannibal Rise and Shine Mixxx →
Klubb Kannibal DJs på Ujevnt 14. november! →
KETIL'S KLUBB KANNIBAL AFROSYNTH MIXXX →
2 tags
Waiting for this one to drop in the mail. Meantime...
3 tags
2 tags
I dag er det Frankrikes nasjonaldag og da danser...
1 tag
Lisette - Asfaltdans →
From Jenslekman.com (…) I wrote earlier this year about the song contest we used to have at our old school. Like a miniature Eurovision, the highlight of the year. Then in my dad's record collection I found this vinyl single of the winner of said song contest in 1984, apparently back then they let you record the song and print it. Anyway, the song is brilliant, funky punky music...
OWINY SIGOMA BAND, INFLUENCES MIX: →
JAGWA MUSIC →
1 tag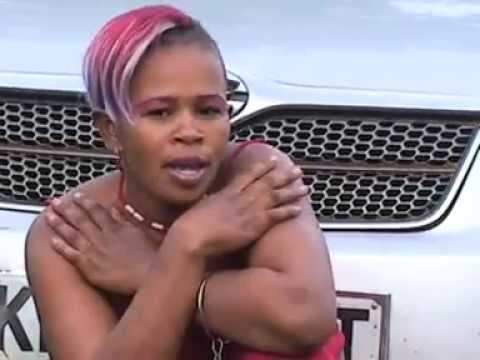 1 tag
1 tag
3 tags
1 tag
Rhythm Connection →
New discovery! A site "(…) dedicated to rescuing music marginalized or obliterated by global commercial culture.", predominantly African music, abandoned by commerce. Vinyl rips are made using decent technology. All posts offered at 320 bps.
3 tags
2 tags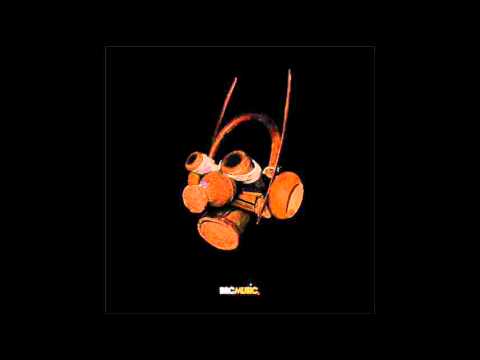 2 tags
2 tags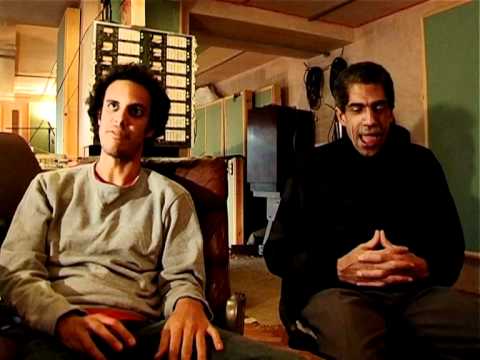 1 tag
1 tag
2 tags
A Scorsese in Lagos →
The Making of Nigeria's Film Industry
1 tag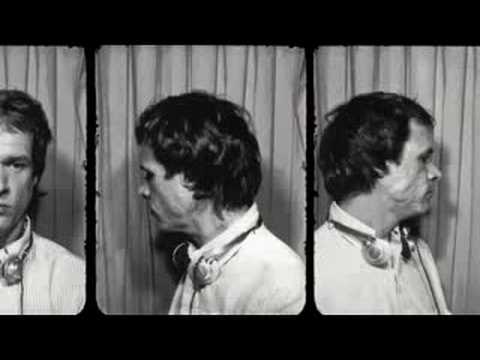 1 tag
Watch
Rocket Juice & The Moon f/ Fatoumata Diawara and M.anifest - Follow-Fashion Recorded at La Fiesta des Suds, Marseille, France, October 2011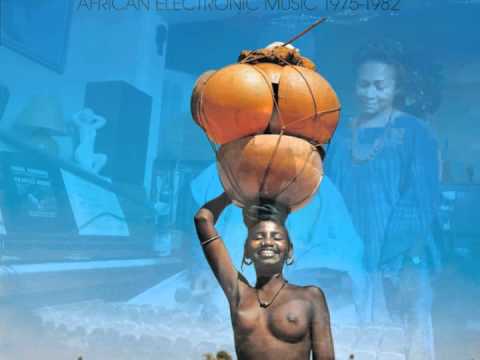 Four Tet - Locked